Please note: Links on this page may be affiliate links. CIRCLE is dedicated to not charging fees so that families can put their money toward learning experiences. All of our admin work solely as volunteers. Affiliate links work at no cost to you and help us to pay for behind the scenes costs. 
Suggestions have been made by the community but are not necessarily endorsed by CIRCLE. If you come across a problem or have other suggestions, please use the form at the bottom of this  page.
AP Courses
Test Out of College Courses
Tests for College Entrance
College Application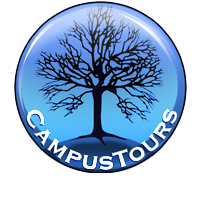 Non-College Careers
Do you have a suggestion for our resource page? Please let us know!